The Different Kinds of 529 Plans
---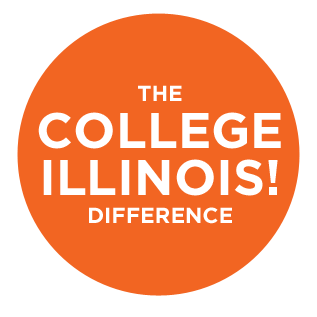 What is a 529 plan?
A tax-advantaged plan designed to encourage families to set aside funds for future college costs.
College Illinois! is a 529 Prepaid Tuition Program that allows you to purchase semesters of college tuition at today's plan rate.
There are two main types of plans: Prepaid tuition plans and college savings plans. Both plans operate under the same Federal 529 umbrella and both types of plans are offered by the state of Illinois. The two have some similarities, for example, all Illinois 529 plan fund assets are held separate from State public funds, are professionally managed by third party money managers, and both offer significant tax advantages when benefits are used for qualified higher education expenses. But there are important differences.
Prepaid tuition plans help eliminate the risk of tuition inflation by allowing you to lock in the cost of college at today's plan rate. With a College Illinois! Prepaid Plan, no matter how high tuition rates climb by the time your child is ready to attend school, tuition and mandatory fees will be covered at the schools in the plan you purchased, or the value of plan benefits can be applied to tuition and fees at qualified colleges across the country. With college savings plans, funds available for college will depend on how much you have saved and how well your investments have done when your child is ready to enroll.