WHAT IS THE COLLEGE ILLINOIS!
529 PREPAID TUITION PROGRAM?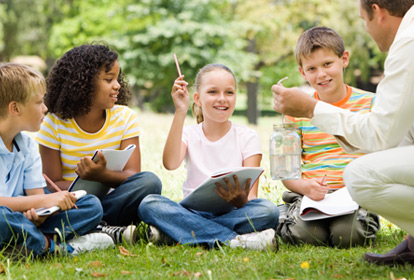 The College Illinois! Prepaid Tuition Program is an effective way to plan to pay for college tuition and mandatory fees at current rates. The program was created to help protect against tuition inflation, to offer a helpful and easy-to-understand process to enroll, and to support parents, grandparents and students find a clear path to college.
Learn More