The Power of Prepaid Tuition
---
By enrolling in a College Illinois! Plan, families enjoy a wide range of benefits and tax advantages that make prepaying for tuition a great decision. And the earlier you purchase your College Illinois! Plan, the more you'll save. Here are some powerful reasons to enroll in a plan right now.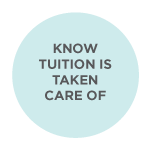 Enjoy the certainty of one price and set payments that allow you to lock in the cost of college today, so you can feel confident that tuition will be there tomorrow.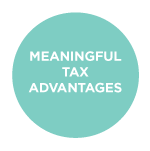 On a state level, the increased value of a College Illinois! Plan is 100% exempt from Illinois State income tax. Contributions may also be deducted from Illinois State income, subject to certain limits. On a Federal level, benefits include 100% tax-exempt earnings and a gift giving tax exemption.*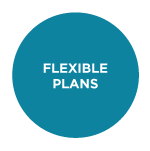 You can purchase up to 9 semesters with multiple plan choices and payment options that fit your budget. College Illinois! allows you to increase or decrease the number of semesters in your plan any time prior to using plan benefits.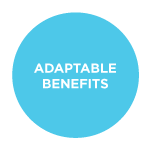 Your plan benefits can be used at almost any college or university in Illinois or the United States. Unused benefits can be transferred to another member of the family. If your child decides to transfer schools, benefits can be used at more than one school during their college career. Benefits can also be applied to graduate study tuition and fees, but will be paid out at the undergraduate tuition rate.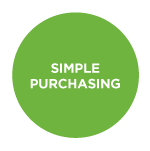 Anyone who is 18 or older and a resident of the U.S. can purchase a contract for a future student. The Program also has a 1-year Illinois residency requirement that can be met by the purchaser or the beneficiary.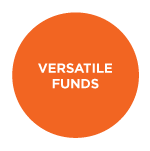 You can transfer funds from another qualified tuition program, Coverdell Education Savings Account or certain series of U.S. Savings Bonds to pay for a College Illinois! account or another qualified tuition program.
*Neither ISAC nor College Illinois! can provide you with legal or tax advice. Please consult your tax advisor concerning Federal and State tax implications of purchasing a contract.